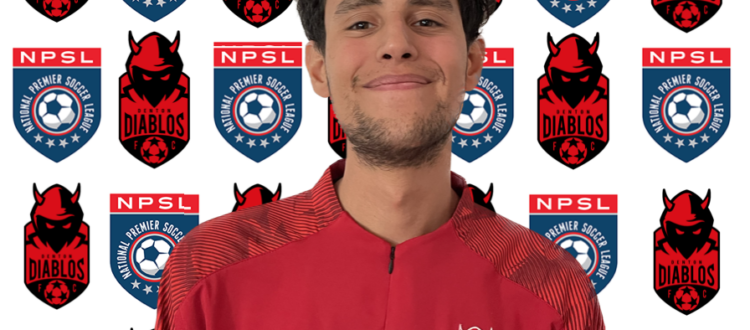 Diablos bolster front office staff
The Diablos added to their front office expansion and offseason restructuring with the appointment of Marco Carrillo as the Assistant General Manager – Director of Hispanic Outreach.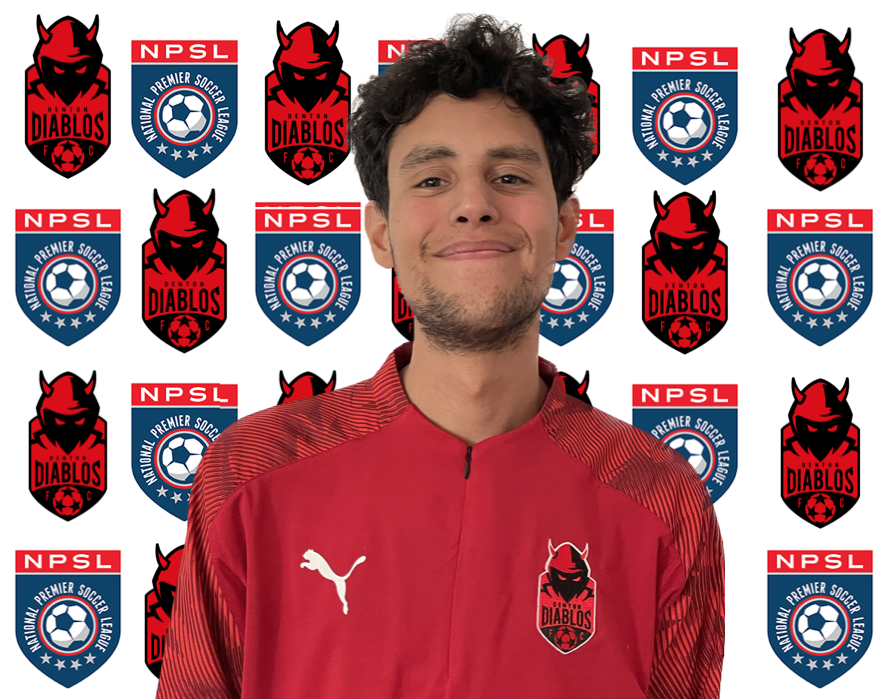 Carrillo is entering his first season with Diablos in his new role as the Assistant GM – Director of Hispanic outreach, bringing a wealth of experience and knowledge to help bolster General Manager & Technical Director Brad Namdar's vision for the growth and expansion of the Diablos on and off the field.

Born in Mexico City & raised in Mexicali, Mexico, Marco played club soccer and fell in love with the beautiful game at a very early age. Outside of club soccer, Marco attended High School in Calexico, CA – attending Vincent Memorial Catholic High School, where he played Varsity Soccer- earning 2nd-Team All -District as Right Back.

After graduating from Vincent Memorial Catholic High School, Marco attended Oklahoma Wesleyan University where he was a member of the soccer program, before transferring to The University of Oklahoma where he earned his Bachelor's degree in Communications, and a minor in Marketing.

Marco is a very enthusiastic, passionate, and promising rising star in the realm of soccer operations, coaching, and cross market promotions in the Hispanic and American soccer community.

Marco has a wide variety of valuable experience throughout the years. He has experience in assisting with multiple Nike I.D. Camps as a coach, and has been involved with other soccer operational projects.

The Diablos are excited to sign Marco, and believe he will bring a valuable new dimension of skills to the Diablos and the NPSL.