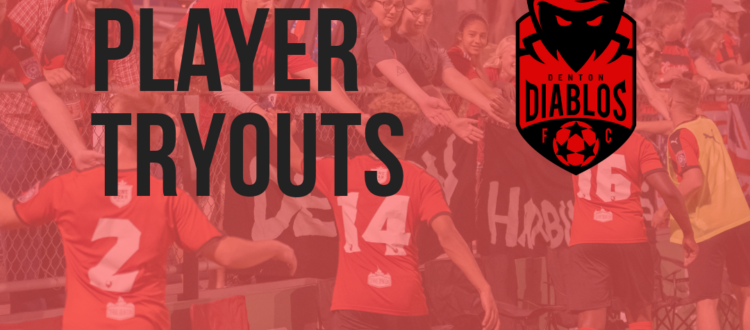 Open Tryouts set for 2020 Roster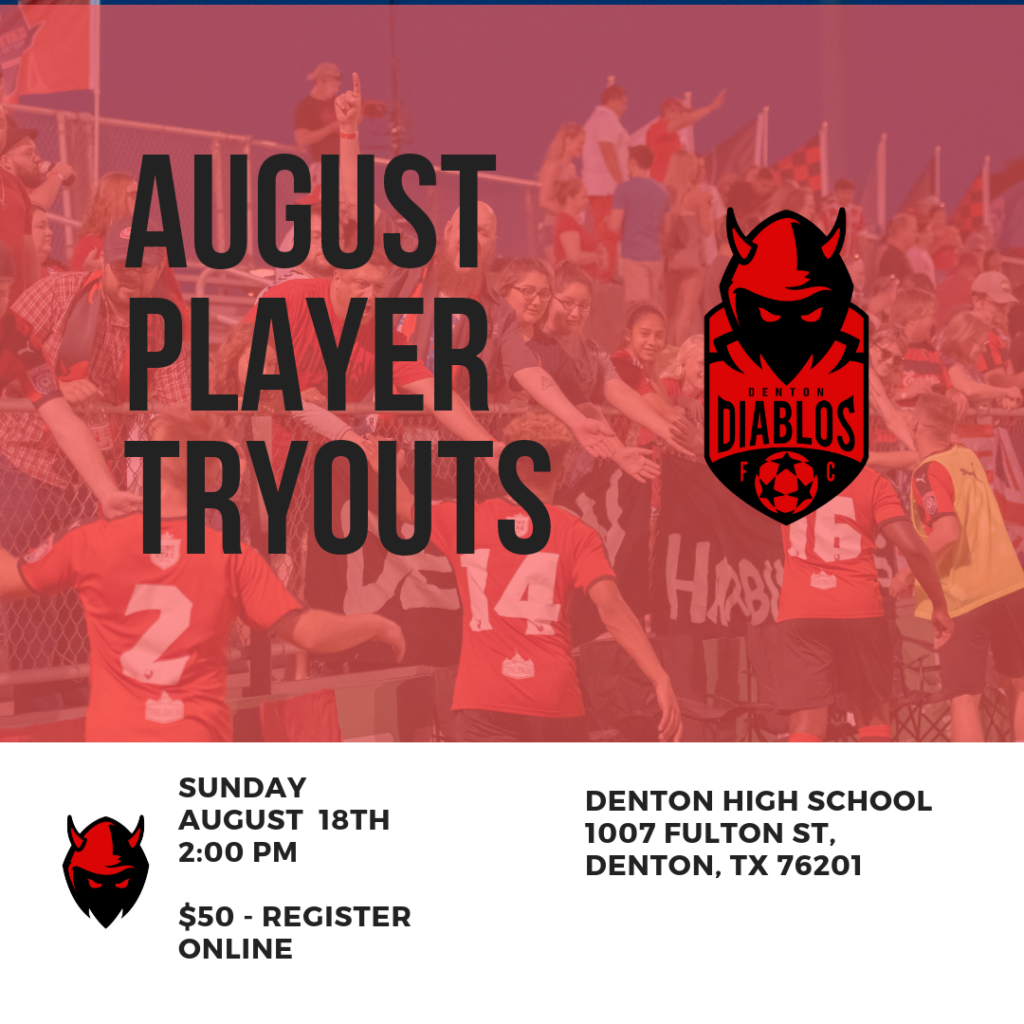 Coming off a truly historic inaugural season, the Denton Diablos will hold an open tryout for players interested in participating in our Spring 2020 season.
Last year we had multiple players from our Open Tryouts make the team and earn playing time, all the way into the playoffs, proving that if you've got the skill, we've got the opportunity.
But if you think it will be easy, you might want to think again. With talent representing over 18 different NCAA universities, our roster is loaded with talent.
Think you've got what it takes? Then come out on August 18th at 2:00 and prove it to us!
Register now here: https://dentondiablos.com/product/diablos-august-2019-player-tryout/