2023 G.O.A.L. Family Plan Season Tickets
$50.00
NOTE: Include your address, phone number, and email during checkout please.
Description
For the first time in club history, we have a special offer exclusively for our G.O.A.L. families!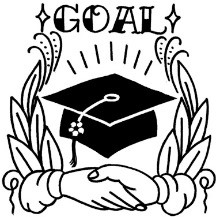 We're making attending Diablos games this summer more affordable than we ever have! Just for our G.O.A.L. families, and to celebrate the continued partnership between the Diablos and the G.O.A.L. program, we are offering G.O.A.L. families a family season ticket offer for only $50! That's two adult season tickets, and up to 3 children's tickets, what would normally be a $400 value, we're offering to all G.O.A.L. families for only $50. This offer will only be good for the month of March, and will be raising in price to $75 as of April 1st.
So don't miss out, the fifth official year in Diablos history is set to begin this March as the Diablos embark on the pathway back into Lone Star conference playoffs and national championship dreams, seeking to hoist the NPSL National Championship for the second time in club history!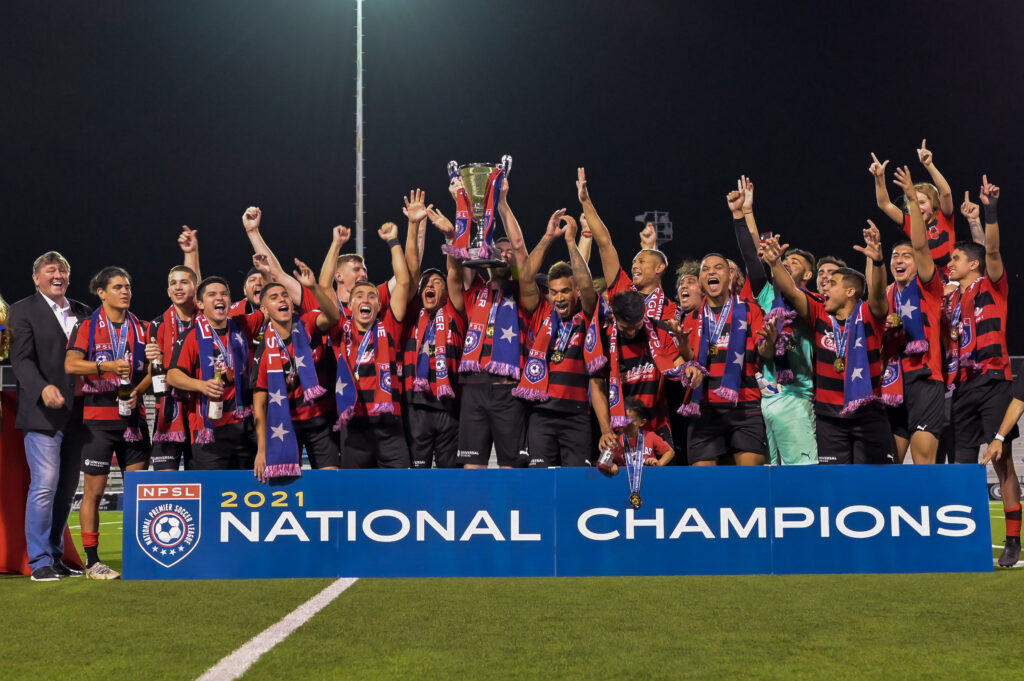 Come help us relive the glory from last year, and make history all over again, with an international friendly, and 7 total games included in your ticket package, over $300 worth of tickets for only $200! Plus, we're giving all season ticket holders a 2023 Season Ticket holder designed scarf! That's $325 worth of value, for only $200!
With every purchase of a 2023 season ticket, you'll receive:
-Tickets to 6 total matches in 2023! ($105 value)
Match Ticket to all 2023 NPSL Home matches (6 games – 5 tickets – $210 Value)
Match Ticket to any international friendlies for 2023 ($30 value)
Private Meet & Greet with Diablos Head Coach ($25 value)
Private Meet & Greet with the team for a private autograph session