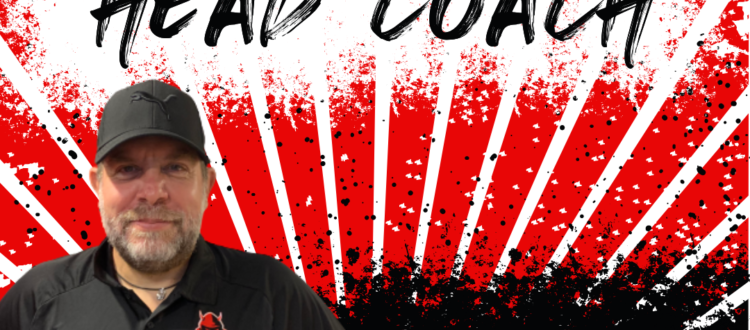 Ramon Raya returns as Diablos Head Coach for 2021 NPSL Season
Coming off a Diablos 2020 Roja League Invierno Championship, Ramon Raya has agreed to return to the helm, and help the Diablos seek out their first NPSL Lone Star Conference Championship.
When asked about the decision to return, head coach Ramon Raya offered "I am grateful to the Diablos for the opportunity and am excited about the chance to continue to make history with this organization."
When asked for comment, club co-founder and co-owner Damon Gochneaur echoed Ramon's sentiments, "We feel extremely fortunate to have someone as experienced and as successful as Ramon. He brings a level of professionalism that is recognized and appreciate from both our players and our front office, and we can't wait to watch Ramon continue to lead the organization to new heights."
The Denton Diablos won the Roja League Invierno Winter season this past season with a 2-0 victory over FC Harrington. The Denton Diablos Estudiantes team won the Roja League summer season, giving the club back to back Roja League Championships.
The Denton Diablos are a member of the National Premier Soccer League (NPSL), competing in the Lone Star Conference since 2019, and competing in the Roja League since 2020. In 2020, the Diablos added a second team into the organizational structure, Estudiantes, as a response to the COVID-19 pandemic and our efforts to provide additional opportunities for young men to continue to chase their dream of playing soccer at a higher level.
Ramon is excited to lead the helm of both teams this summer, as the Diablos compete in the NPSL Summer season, while also fielding a team for the 2021 Roja Summer Season.