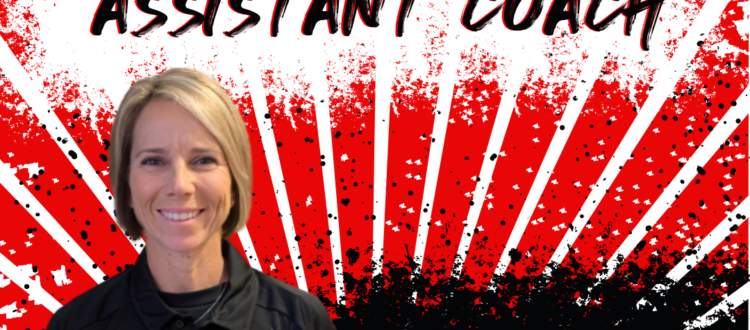 Announcing our newest Assistant Coach
Upon our founding in 2018, the Diablos have never wavered from our primary mission of providing opportunities for players, coaches and staff, to continue to chase their dreams of personal and professional development within the game of soccer.
In the spirit of that mission, we are extremely excited to announce our newest addition to the Denton Diablos technical Staff with the hiring of our new Assistant Head Coach Fleur Benetar.
Fleur brings a rich soccer history with over 25 years of history playing and coaching at the highest levels of youth and collegiate soccer. Fleur played at UNT for John Hedland in the late 90's before embarking on her coaching journey, starting as an assistant with North Texas on their 2001 Conference championship team, the first of what is now 18 conference championships. She later helped create the women's program at Texas Women's University while serving as their first head coach and leading the lady pioneers program for over 10 years.
More recently, Fleur has helped lead the Hebron Girls Varsity soccer program, while returning to serve as an Assistant Head Coach for UNT in 2016 for their first of 6 Conference USA championships.
Fleur holds a USSF B license, amongst others, and also serves as a scout for the US Women's National Team Player Identification Program.
The Diablos begin their 2021 NPSL campaign on May 15th, season tickets on sale now, single game tickets available starting May 1st!